Product Description
Relevant Features and Benefits:
sways silently when light energy source is full.
Item No:2016113016
Material:Plastic ABS
Retail Package size: 10.5*10.5*10cm
Product size: High 7 cm; Pot Size: Diameter 8cm
Unit Weight: 80g
Color: Dark Blue
(1) solar powered,no batteries required,solar panel is on the front site of the flowerpot.
(2) the body swing under full light ,no battery.
(3)package : 1 pcs in one pvc box,retail package.
(4) can be used as toy or decorations in your car\room,et. Or as festival gifts
(5)material: ABS plastic
(6)Unit Weight : 80g
(7) Colors: like the picture
Package like the following: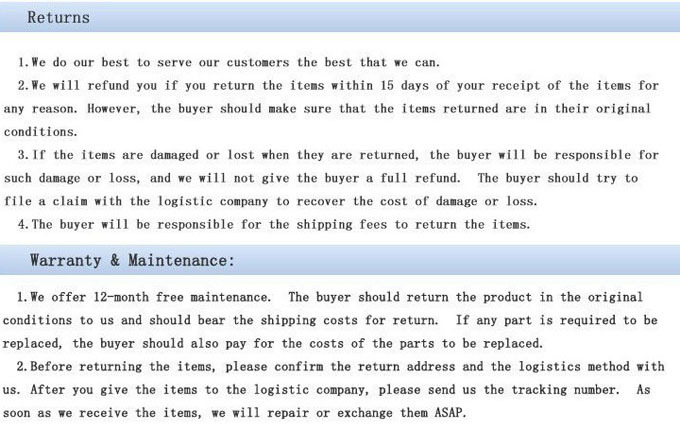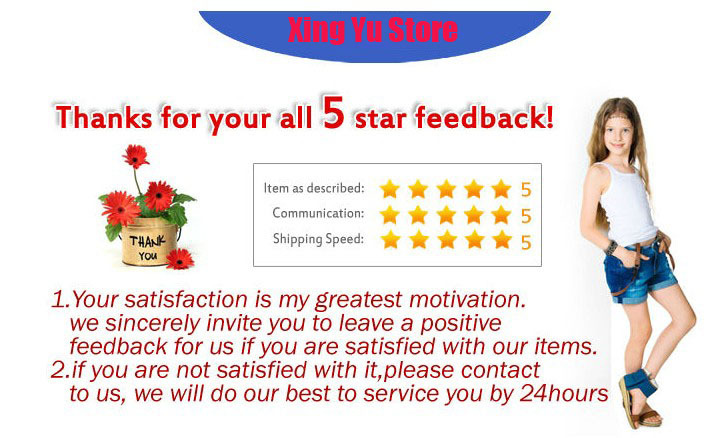 Disclaimer: The effective true price is the one listed on AliExpress website. Please be aware that prices and stock quantities are updated once a day and we are not responsible for any difference between the true price on the AliExpress website and the price on our website.